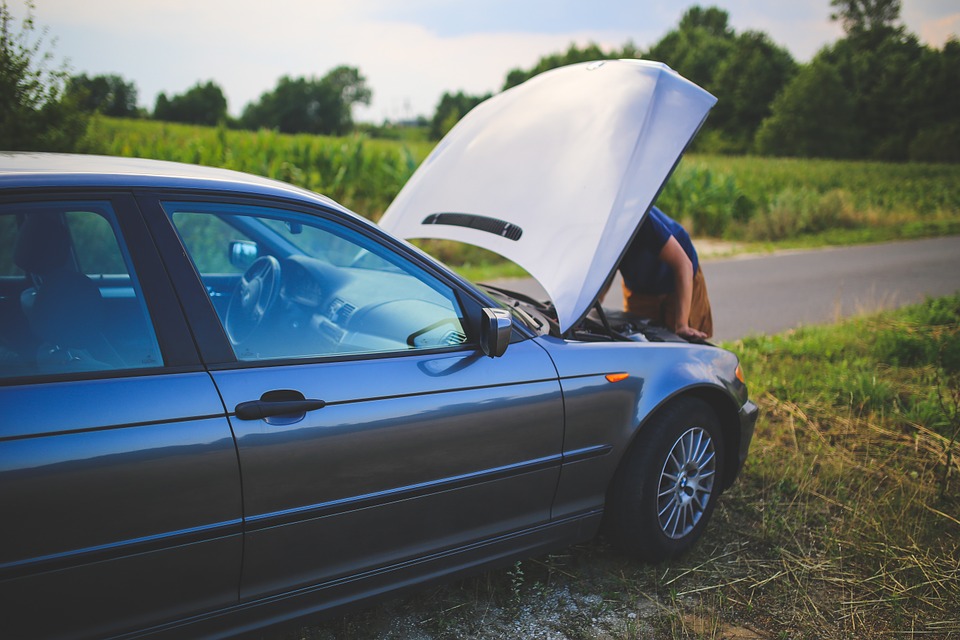 When you buy a car from a dealer, new or used, you expect reliability and safety.
The law requires cars dealers to sell cars of 'acceptable quality.' But what if the car you just bought breaks down, and the dealer won't fix it?
Could you take time out to take on the dealer in a tribunal like VCAT or a court? Could you wait months on end for your day in court? In the meantime, what happens to the school run, the work commute, and your grocery shop?
Last year, Consumer Action's legal practice received 5300 phone calls from Victorians seeking legal advice. One in five of all of our calls related to car problems. This is an issue that won't go away.
Our lawyers are convinced that establishing a free and speedy dispute resolution service, which would provide a free technical vehicle assessment, will solve the biggest barrier to justice with car problems. Earlier this year, a Government review agreed.
Solving this problem could be easy.
Join Consumer Action in urging the Victorian Government to immediately establish a Dispute Resolution Service for Cars.