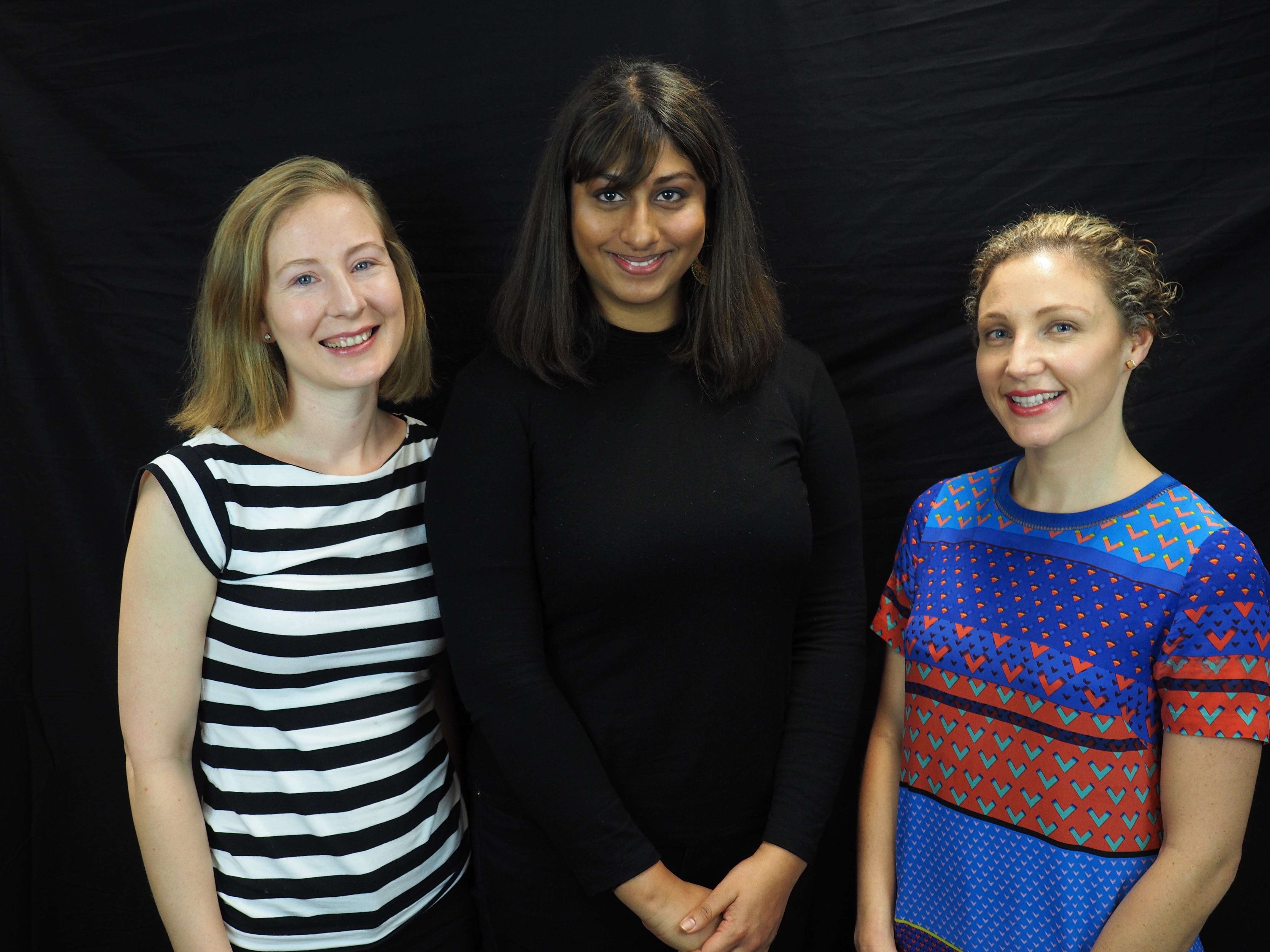 CLOSED
Are you a qualified legal practitioner with 2-3 years PAE? Use your expertise to further Consumer Action's purpose: to make life easier for people experiencing vulnerability and disadvantage in Australia.
This is a great opportunity for a developing practitioner to gain experience in a busy community legal centre. Reporting to the Director of Legal Practice, you'll be part of our legal team providing telephone advice to callers, undertaking strategic casework and litigation on behalf of vulnerable disadvantaged consumers, identifying systemic issues and researching the law and reviewing legal documents.
About Consumer Action Law Centre

Consumer Action Law Centre is an independent, not-for-profit consumer organisation based in Melbourne. We work to advance fairness in consumer markets, particularly for disadvantaged and vulnerable consumers, through financial counselling, legal advice and representation, and policy work and campaigns. Delivering legal and financial counselling assistance services to Victorian consumers, we have a national reach through our deep expertise in consumer law and policy and direct knowledge of the consumer experience of modern markets.

What does this role involve?

You'll be required to:
Assist with litigation on behalf of consumers and manage cases across the variety of dispute resolution forums;
Provide telephone and email advice to members of the public who call our legal advice line, to financial counsellors, and to other community workers concerning consumer law, credit and debt matters.
Identify systemic problems for consumers, and contribute to policy and campaign activities relating to consumer and credit law;
Develop and implement dispute resolution strategies that will likely result in a benefit to a significant number of disadvantaged and vulnerable consumers;
Take part in planning and presenting community education, training and outreach services to community workers and others,
About you

You hold, or are eligible to obtain, a current practising certificate in the State of Victoria;
You have some experience in commercial litigation and in both courts and tribunals;
Your strong commitment to advancing the public interest and social justice can be seen from your work and/or volunteer experience to date;
You have a growing ability to formulate and implement dispute resolution strategies;
You enjoy applying your outstanding legal research and technical legal analysis skills;
You're interested in identifying systemic issues and to identify policy and advocacy opportunities based on casework experience, together with an understanding of the relationship between client advocacy and systemic advocacy;
You're flexible, enthusiastic, and open to the challenges of work in a community legal centre;
You know a little, or a lot, about consumer law, and you're keen to learn more.
This is a full-time, role located at our offices in Melbourne CBD: (0.8 FTE may also be considered). The salary offered will be between $72,500 – $77,000 per annum, depending on experience, plus superannuation. Consumer Action Law Centre offers fringe benefit salary packaging to employees, so depending on individual financial circumstances the value of the salary may be equivalent to $5,000 – $7,500 higher.
Read the position description here [PDF]
If you'd like to apply, send your CV together with a cover letter outlining your responses to the following:

How have you shown a commitment to advancing the public interest and social justice in your work and/or outside work activities?
Describe a time where you've worked on a piece of commercial litigation: what was your role? what was the outcome?
Tell us about a time you worked with disadvantaged, low-income, culturally and linguistically diverse client groups: how did you ensure your communication was effective, and what factors did you consider to ensure your advice and advocacy was appropriate and meaningful/effective for the individual concerned?
Send your application to:
Human Resources Manager
Consumer Action Law Centre
denise@consumeraction.org.au using the subject line: Solicitor application via EthicalJobs.
Applications close Monday 2 October 2017.