Legal action against Get Qualified Australia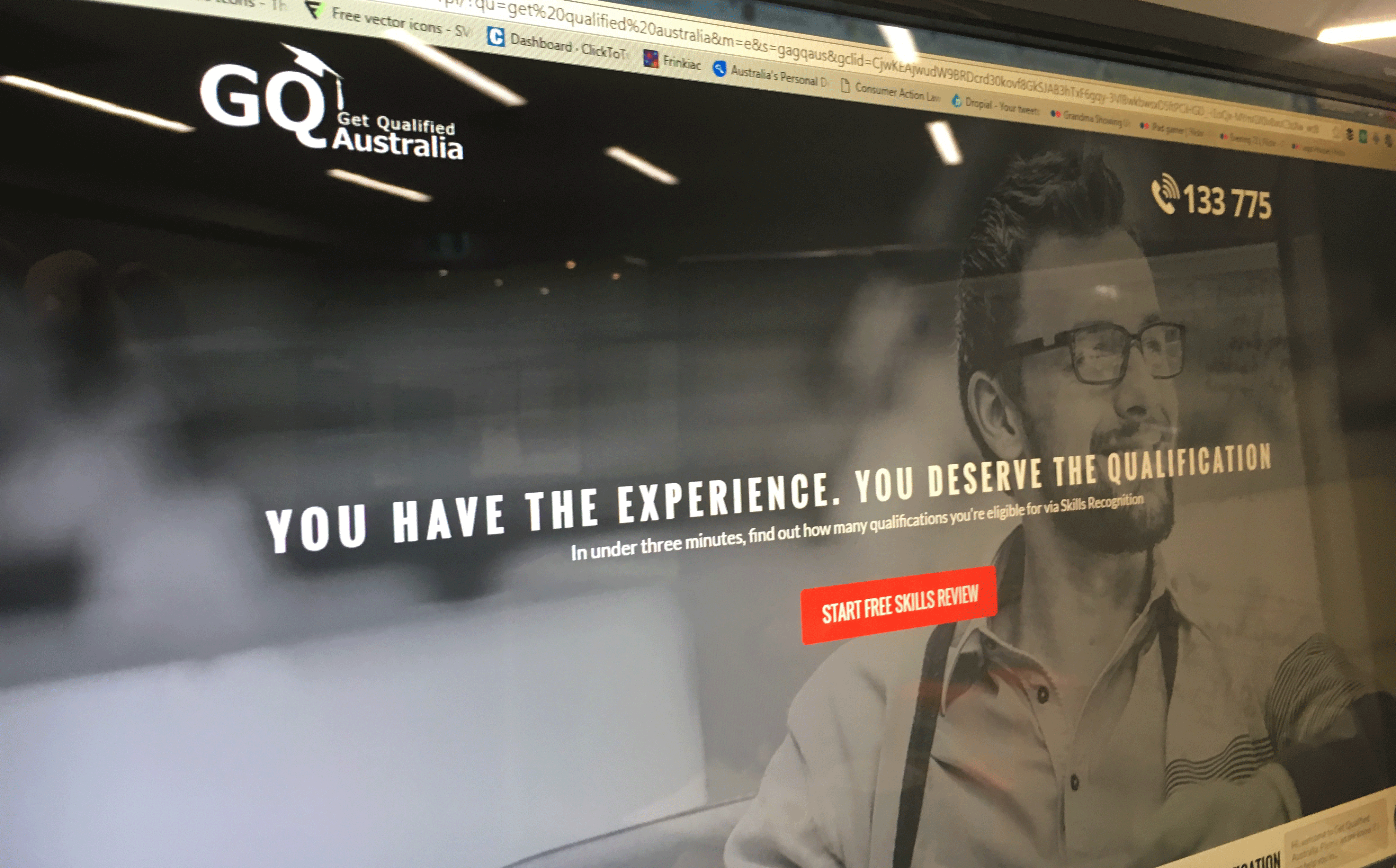 Consumer Action has assisted a 34 year old migrant to take legal action against Get Qualified Australia. GQA claims to assist people with the process of Recognition of Prior Learning (RPL). RPL is an alternative means of obtaining a qualification instead of studying. Qualifications can be awarded by Registered Training Organizations on the basis of past experience. Consequently, it is often an option for new migrants to Australia to have skills recognized.
GQA states on its website that it has a 100% Money Back Guarantee. According to GQA "this means that after you have provided us with all your mentioned evidence and after exhausting all possible avenues, if…you are unable to meet the requirements of the qualification, you will be eligible for a 100% refund of your paid fees."
In this case, Consumer Action's client entered into an agreement for RPL over the telephone. He paid a deposit. He alleges that the service was not adequate and that GQA breached the Australian Consumer Law. In particular, the complaint alleges among other things that:
GQA engaged in misleading and deceptive conduct by not properly explaining the 100 per cent Money Back Guarantee, or advising the client of the evidence required for RPL;
GQA did not notify Consumer Action's client of his cooling-off rights under the unsolicited sales provisions; and
GQA's services were not rendered with due care and skill.
The case has been lodged at the Victorian Civil & Administrative Tribunal (VCAT), and our client is seeking a full refund of amounts paid to GQA.