"Car yards should be ashamed": tips on avoiding car yard shonks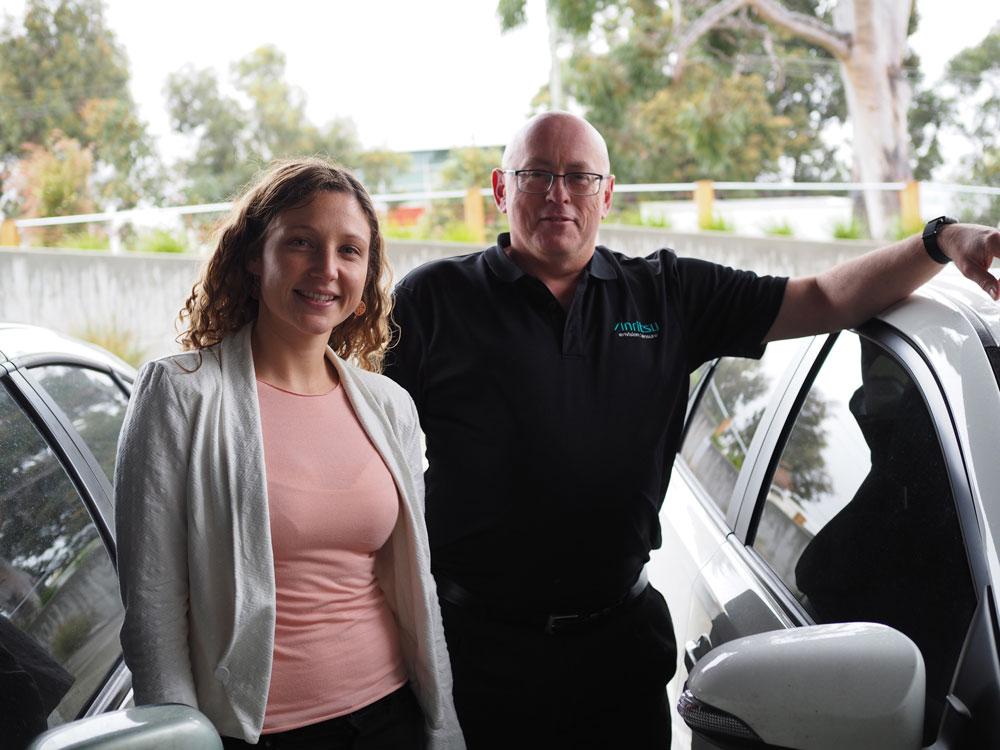 Consumer Action Law Centre is warning Australians about the behaviour of car yard shonks following an ASIC action refunding $400,000 to a group of NSW car buyers who were forced to purchase warranties.
"Car yards should be ashamed by the sales tactics we've seen" says Susan Quinn, Senior Policy Officer at Consumer Action Law Centre.
"We estimate that over $70 million in junk insurance and rubbish warranties is sold to Australians every year. High pressure sales, inappropriate products and ridiculous commissions seem to have been normalised in Australia's car yards. This ASIC action barely scratches the surface of the behaviour we've seen in car yards. Cars are a really important purchase, but dealers shouldn't be relying on commissions from junk products to make a profit. If they trade ethically, they'll win business and customers" says Quinn.
Since launching DemandARefund.com in early 2016, Consumer Action has helped Australians demand refunds for over $500,000 worth of junk insurance and rubbish warranties.
"Car yards have become one of the most intimidating places for Australians, who just want something reliable to get from A to B and transport their families safely. Cars are a highly important and emotional purchase and it's wrong for car yards to take advantage of us to sell junk. Anyone who has felt duped by these junk insurance and rubbish warranties can use DemandARefund.com to get help seeking a refund"
Consumer Action's 3 tips for avoiding car yard shonks:
1 – Insurance and warranties sold in car yards are bad news.
Our experience shows that the insurance products and warranties sold at car yards is often poor value. The salesperson is more focused on their commission than getting the right insurance for you. Research your own options.
2 – Car yards are bad places for financial decisions.
It might seem convenient to buy your car and arrange a loan in the same place, but you could be stung with an expensive loan you can't afford. Compare rates in the market and speak to a lender who cares about giving you the right loan for your circumstances.
3 – Prepare before entering the car yard.
Walk in prepared. Set your budget, know what car features are important for you and be prepared to sleep on it. Cars are a major financial decision – so don't rush!
One more thing…
If people think they may have bought one of these products, they can head on over to DemandARefund.com and follow the prompts – they'll be joining almost 300 other Australians who have asked for their money back.
Susan Quinn is available for interview. WA and SA based case studies available on request.
Photos and further information are available at Consumer Action's DemandARefund Media page.