Consumers the losers as competition tribunal sides with power companies – yet again.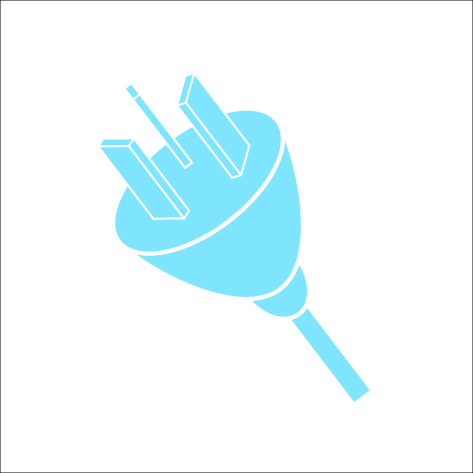 Victorian households are staring down the barrel of yet another electricity price hike after the Australian Competition Tribunal (ACT) overturned significant aspects of the ruling of the energy industry's independent regulator.
The decision will put further strain on households, many of which are still feeling the pinch of the 1 January price rise, and makes what is supposed to be an essential service look increasingly like a luxury. The Consumer Action Law Centre (Consumer Action) and Consumer Utilities Advocacy Centre (CUAC) believe the decision continued the worrying trend of energy distribution companies successfully challenging a ruling from the independent Australian Energy Regulator (AER), which had sought to limit the amount of costs distributors could pass onto households.