Payday loans: James' Story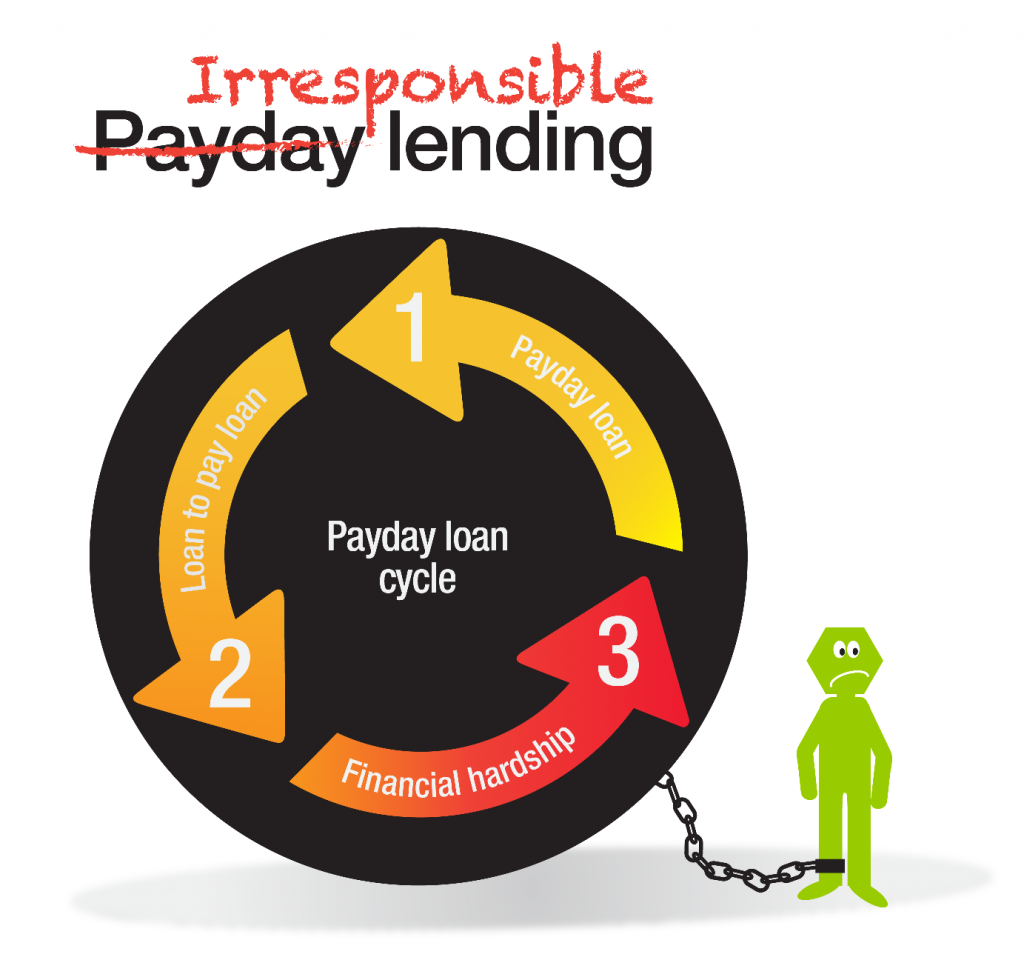 James says he has had approximately 8 to 12 payday loans from a payday lender (that also operates as a pawnbroker) in the last 12 to 18 months, but he's lost count. James says that he was recently provided a loan from one counter, which he then used to pay off his pawn broking loan at another counter of the same store. The payday lender listed his monthly expenses (excluding rent) as less than $550 per month, based on a default calculation of expenses that equals just 15% of borrowers' income. James says that his monthly expenses are much higher. James says that he generally used the loans for groceries and living expenses, such as rent.
James says that he had trouble paying back the loans, and that he got caught in a cycle where he had cash flow problems. The default fees were significant so when he defaulted on one contract about 3-4 times, he was left with little money to make ends meet.
This case study is from Consumer Action's submission to the Small Amount Credit Contracts review. Read our submission here.