Submission to the Energy Hardship Inquiry Draft Report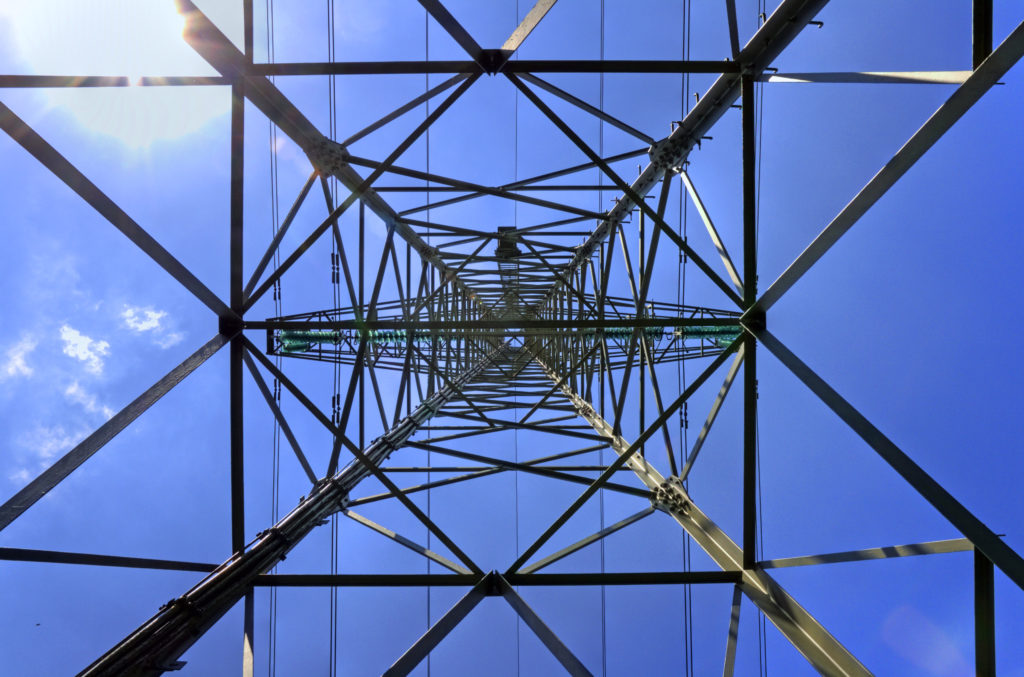 Consumer Action Law Centre (Consumer Action) welcomes the opportunity to provide input into the Essential Services Commission's (the Commission) Inquiry into the financial hardship arrangements of energy retailers, and the paper 'Supporting customers, avoiding labels', released by the Commission (the Draft Report).
This submission provides commentary from the perspective of a consumer organisation that advocates on behalf of vulnerable and disadvantaged consumers who experience payment difficulty with energy bills. Our telephone financial counselling service and our consumer legal assistance service regularly assist people who experience difficulty with energy debt and disconnection and this directly informs our policy work. We understand that the causes of these difficulties are often complex, but in many instances may be ameliorated by improved customer service practices by energy retailers and a robust and effectively enforced regulatory framework.
In this submission, we provide comments on the Commission's approach and proposed framework, as well as suggest a revised framework that we have developed in collaboration with consumer advocates across Victoria.